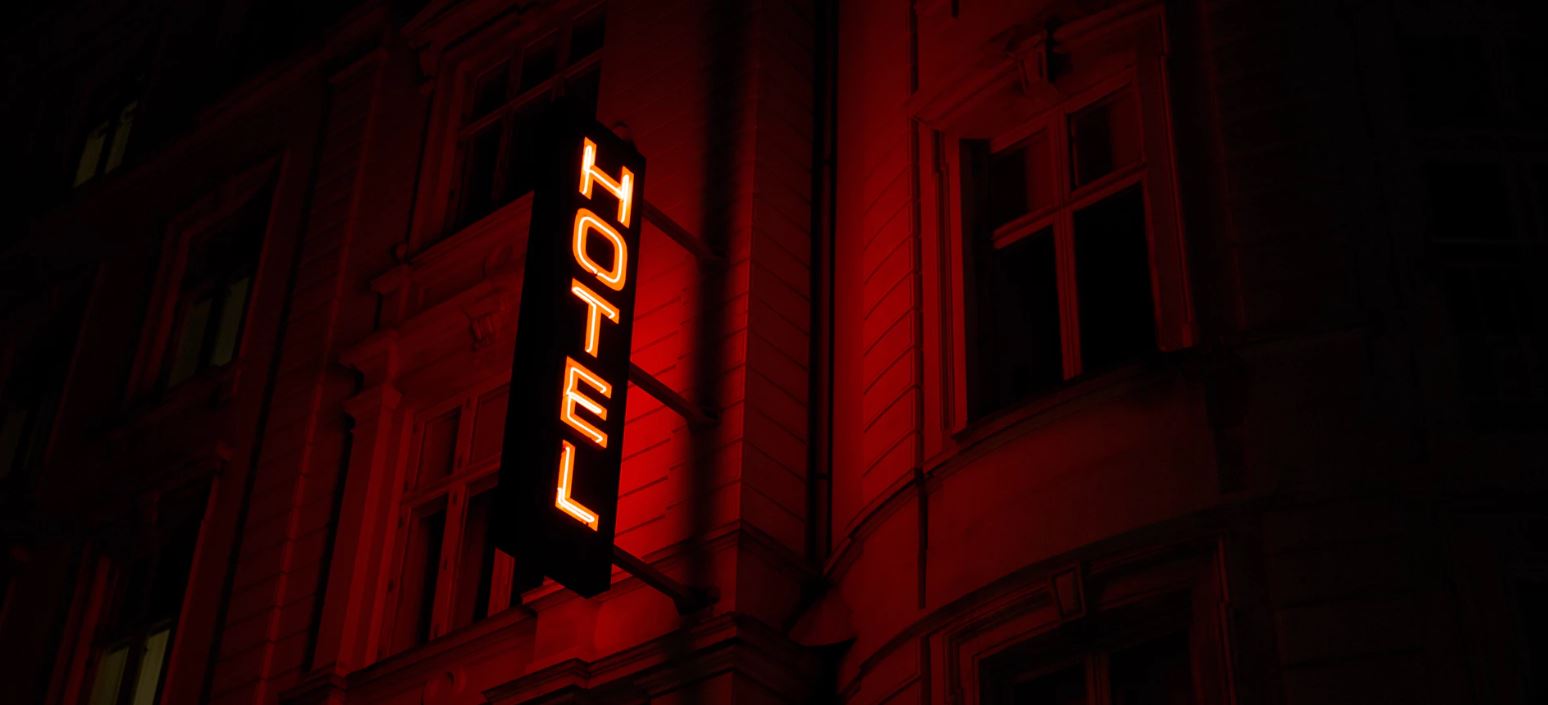 The hotel and logistics sector are generating new opportunities and different services
"El sector hotelero y logístico están generando nuevas oportunidades y servicios diferentes".
La directora general de Acerta España repasa la trayectoria profesional de la compañía desde su creación en 2000 y su posterior salto a Latinoamérica. Un camino apasionante que les ha proporcionado una gran capacidad de adaptación y vinculación con el negocio de sus clientes.
¿Qué balance hace de los años de andadura de Acerta, una empresa española de Project Management con marcado carácter internacional?
El balance es, sin duda, muy positivo. Los orígenes de Acerta se remontan al año 2000, cuando la promotora inmobiliaria Grupo Lar y Heery Internacional, una empresa americana de Project Management, formaron Heery España. En 2004 la compañía pasó a denominarse Acerta.[vc_btn title="Read full news in PDF" style="flat" color="green" i_icon_fontawesome="fa fa-file-pdf-o" add_icon="true" link="url:http%3A%2F%2Fgrupoacerta.com%2Fwp-content%2Fuploads%2F2018%2F07%2Felinmobiliario_N170_p32.pdf|target:%20_blank|"]