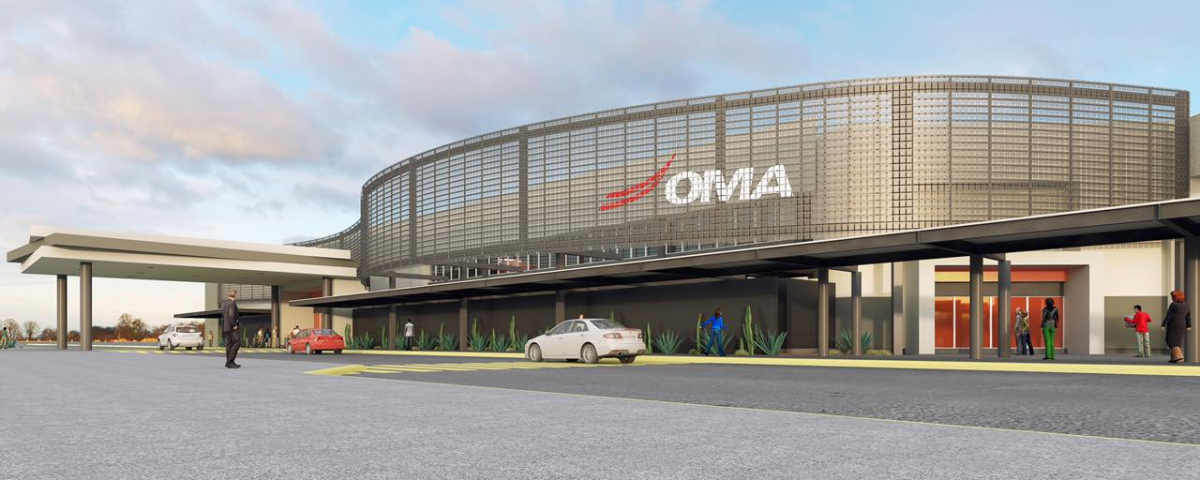 Gestión de espacios: Acerta highlights his work at the head of several airport infrastructures in Mexico and France
Acerta México es responsable de los servicios de Project Management de las obras de ampliación y remodelación del Edificio Terminal del Aeropuerto de San Luis Potosí. El proyecto comprende la construcción de 8.600 metros cuadrados y la remodelación de 4.100 m2 con un diseño arquitectónico vanguardista, con lo cual se pretende cubrir la creciente demanda del tráfico que se registra en este aeropuerto.
El Edificio contará con una superficie total de 12.700 m2 en 2 niveles que permitirán atender a 1.2 millones de pasajeros anuales, con separación de flujos de llegada y salida; dispondrá de mayores espacios en las áreas de documentación, punto de inspección y salas de última espera, incluyendo las zonas de Aduana y Migración, equipado con 1 pasillo telescópico de última tecnología, y áreas comerciales.